TTF staff Ryan Neuman and Nate McWilliams were out on the trail in Tacony Creek Park last week. Here's their report!
Tacony Creek Park is still open, and a great place to get some fresh air and take a break. Please remember to maintain social distancing, and follow Philadelphia Parks & Recreation guidelines while utilizing the park.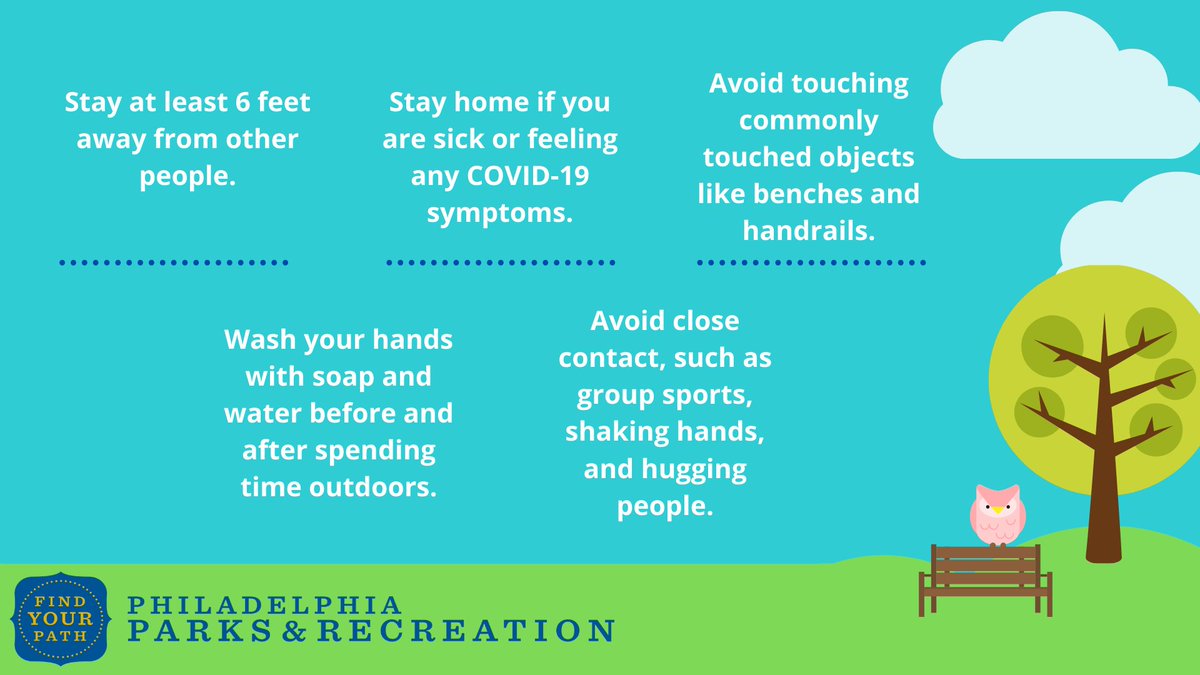 Don't worry, there's over 150 acres and 3.2 miles of trails to explore, and ten different gateways into the park. Looking for the gateway closest to you? Check out this map!
Spring is also the perfect time to get out and see plenty of wildlife and enjoy the sounds of nature coming alive after winter. Spending time in nature is a good way to de-stress, and enjoy some exercise. Also, there's no better time to take up a hobby or learn something new. Ryan and Nate saw a whole host of wildlife as they walked the trail.
Along the trail near the Whitaker Avenue and East Loudon Street gateway (where you can enjoy the wonderful bird murals by VURT Creative under the Whitaker Bridge), they witnessed a Red-Tailed Hawk enjoying a grey squirrel for lunch!
As they continued walking the trail towards Rising Sun Avenue, they saw a Great Blue Heron and several Belted Kingfishers fishing along the creek. They even saw a few deer just before Tabor Road. Tacony Creek Park is an oasis of wildlife, in the center of the dense surrounding neighborhoods. There are plenty of birds to see and hear, so don't forget to bring your binoculars and camera (use your phone)!
Here's an Eastern Phoebe we saw, too!
Enjoy our photo album from our walk. We'd love to see your photos! Tag us @TTFWatershed on Twitter, Instagram, and Facebook.
Curious about the wildlife you may see in the park and across our watershed? Check out and join our project page on iNaturalist! Be part of our TTF Watershed nature community!
Want to learn more about iNaturalist? Tune into to our FREE Get to Know iNaturalist webinar on Tuesday April 14th from 7-8:30 pm. Information and registration here.